Air Conditioning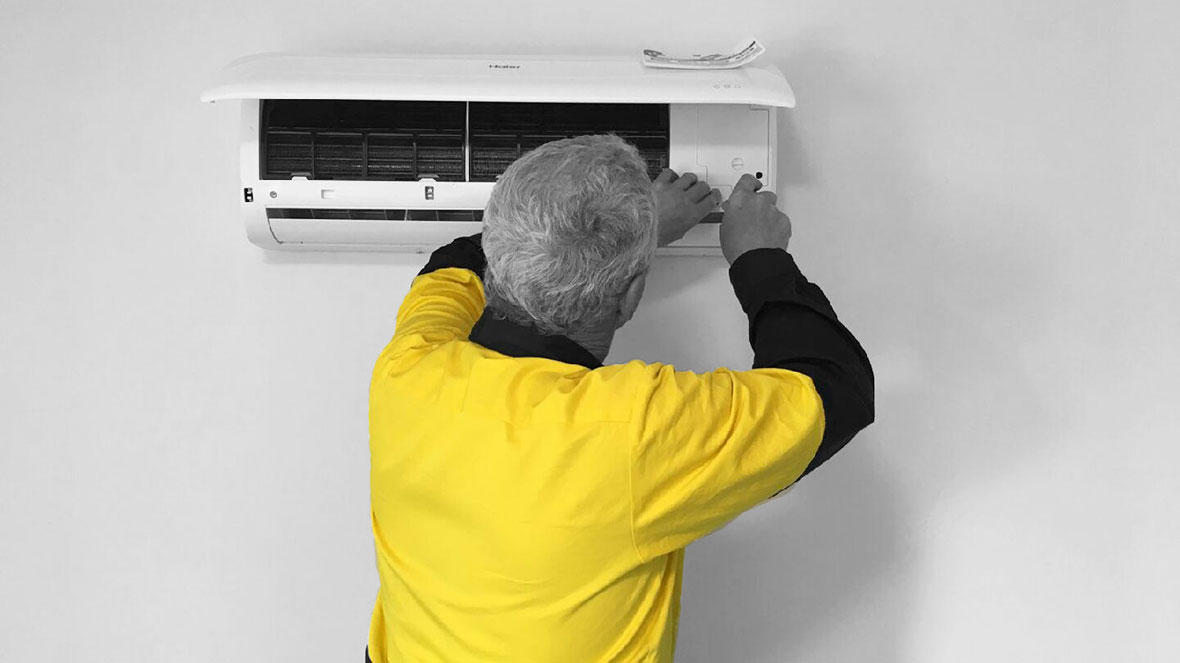 Air Conditioning Installation & Repairs
South Coast Electrical & Air can provide an economical solution to your air conditioning needs. Whether its home or business, we can supply and install all major brands including Panasonic, Fujitsu, Daikin and Mitsubishi and tailor a solution from budget to high end.
We are also happy for a "you buy, we install" approach to air conditioning. South Coast Electrical & Air hold a full Air conditioning and refrigeration licence and with our electrical licences we do all work in house. This means that our installations are quick and economical, with no delays or outside sub contractors used.
All work is carried out by licenced and insured tradesman and our workmanship is guaranteed. We are your 'one stop shop' for air conditioning. That means no sub contractors, no third parties and all work completed start to finish by our fully licensed staff.
If you need an obligation free quote for your air conditioning needs call us on 0408 429 224, or email your enquiry.